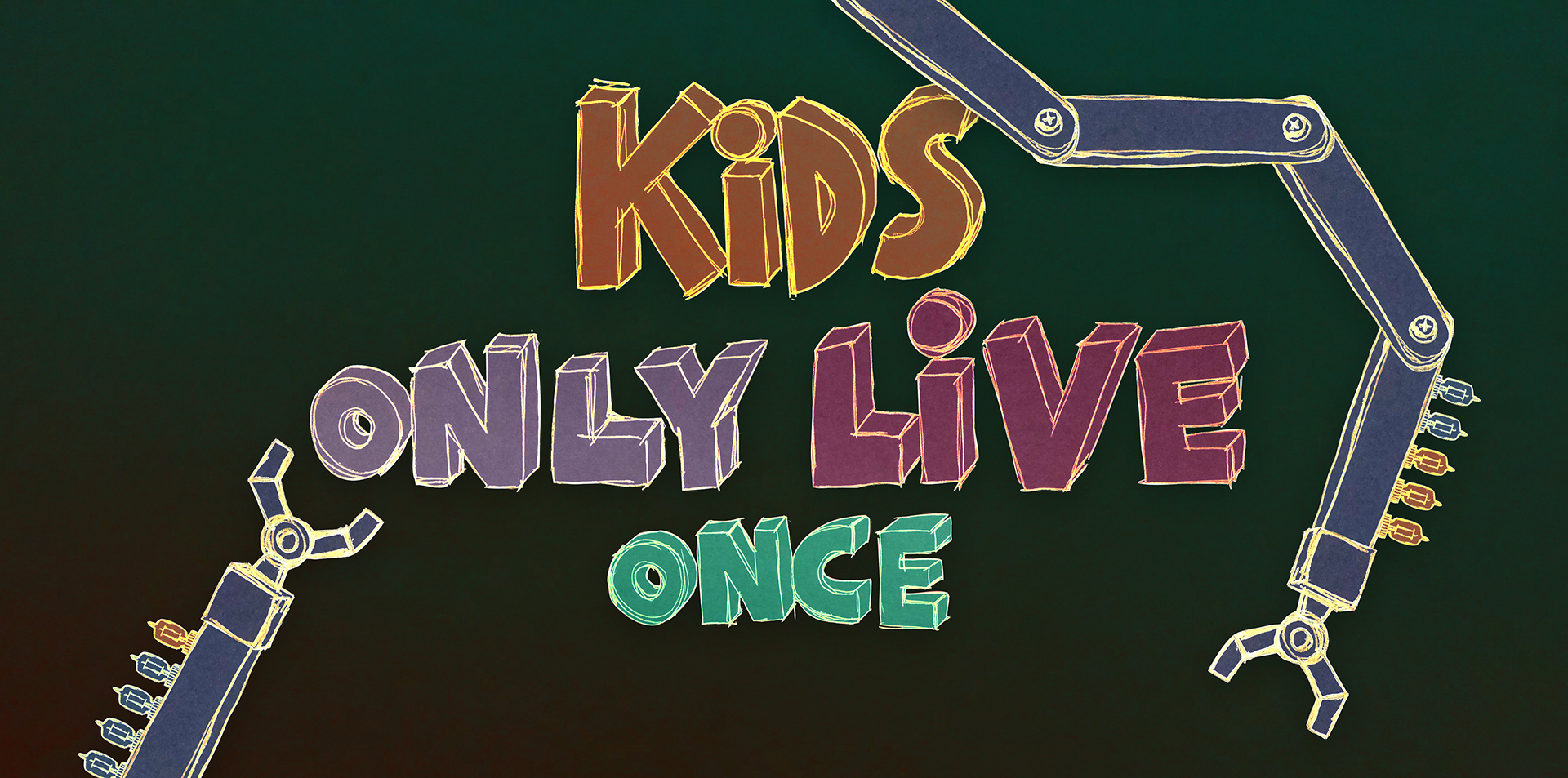 Kids Only Live Once
A downloadable game for Windows
Winner of GAMEHIGHED Jam 2021 People's Choice Award 🏆
Kids Only Live Once is highly educational game, which deals with an issue of leaving the small kids unattended. Usually it works quite ok, you leave a kid in a room, he or she is playing with a stuff around, you know. However, it gets worse when a lunatic robot obsessed by a revenge is on the loose! That's the moment where learning a lesson gets sprinkled by whole bag of fun.

The main objective of the game is to find and interact with the objects in a scene, whereas you have to fabricate order of the actions to get a right consequences and result you need.

Made by two responsible fathers Dave and Jiří (that's right, we actually have our own kids).
This game was created during 'GAMEHIGHED Jam 2021' in 48 hours.
Theme of the Game Jam: YOLO (You Only Live Once).
Authors:
Controls:
Comments
Log in with itch.io to leave a comment.
Simple yet amazing :D Kind of reminded me of the flash game The Visitor