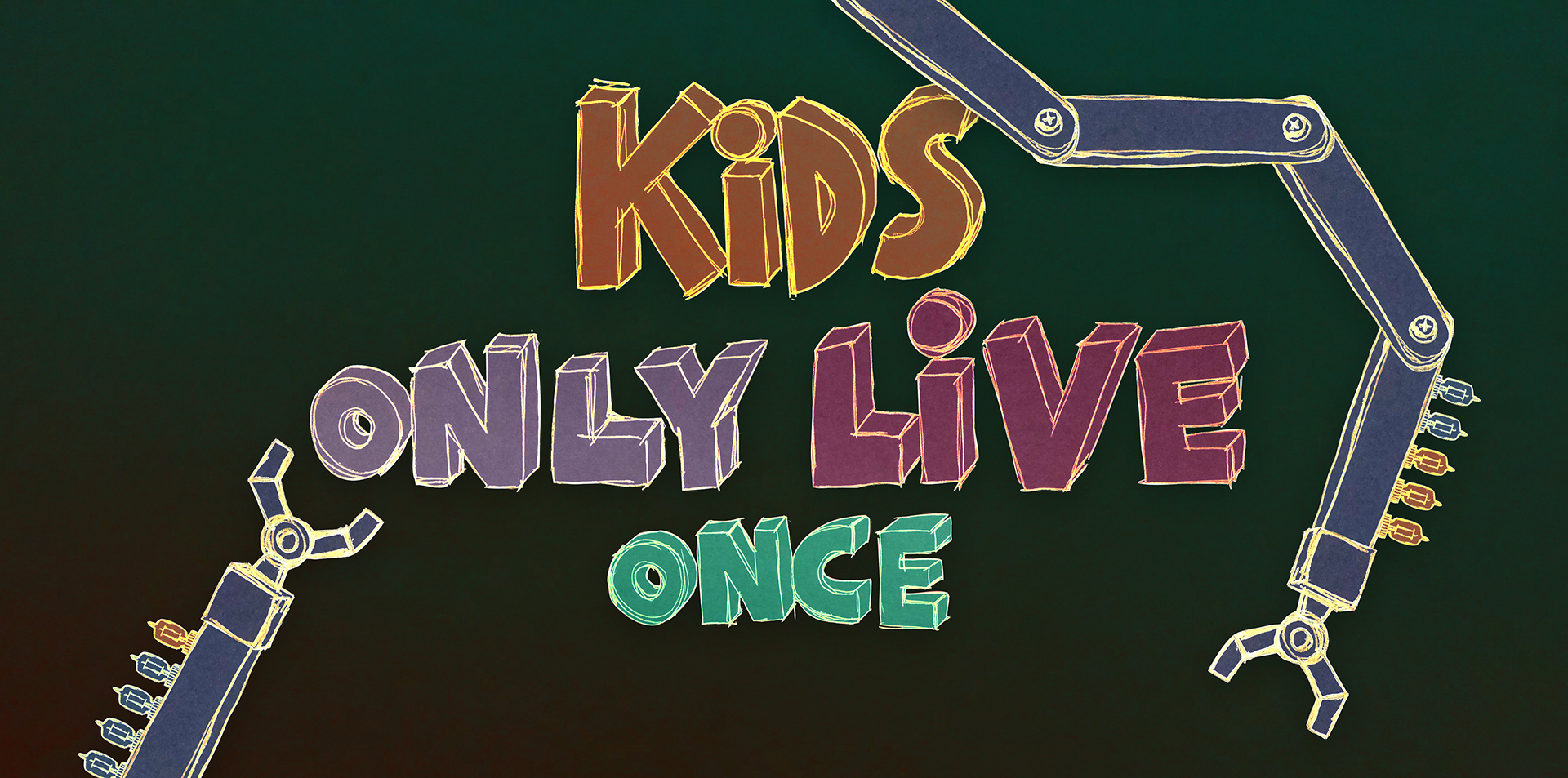 Kids Only Live Once
Director's Cut released!!!
---
Kids Only Live Once: Director's Cut version is here! 🎂

For once, we deliver what we promised.
You can now enjoy these new features:
Brand new 3rd level (it's a tricky one)
Completely re-done intro
New main menu
In-game pause menu
Better support of displays with other than 16:9 aspect ratio
and some more "quality of life" improvements...
We are happy that we kept working on the project. It teaches us a lot every day. But mainly it gives us inspiration. We started materializing some plans where to push the project next.
And now we would like to hear your feedback! What do you like and what do you dislike about Kids Only Live Once? Should we keep adding new content and improving the overall experience or is it a waste of time and hard-drive space?
Please let us know 💙
Files
KOLO_DirectorsCut_win.zip
209 MB
May 28, 2021