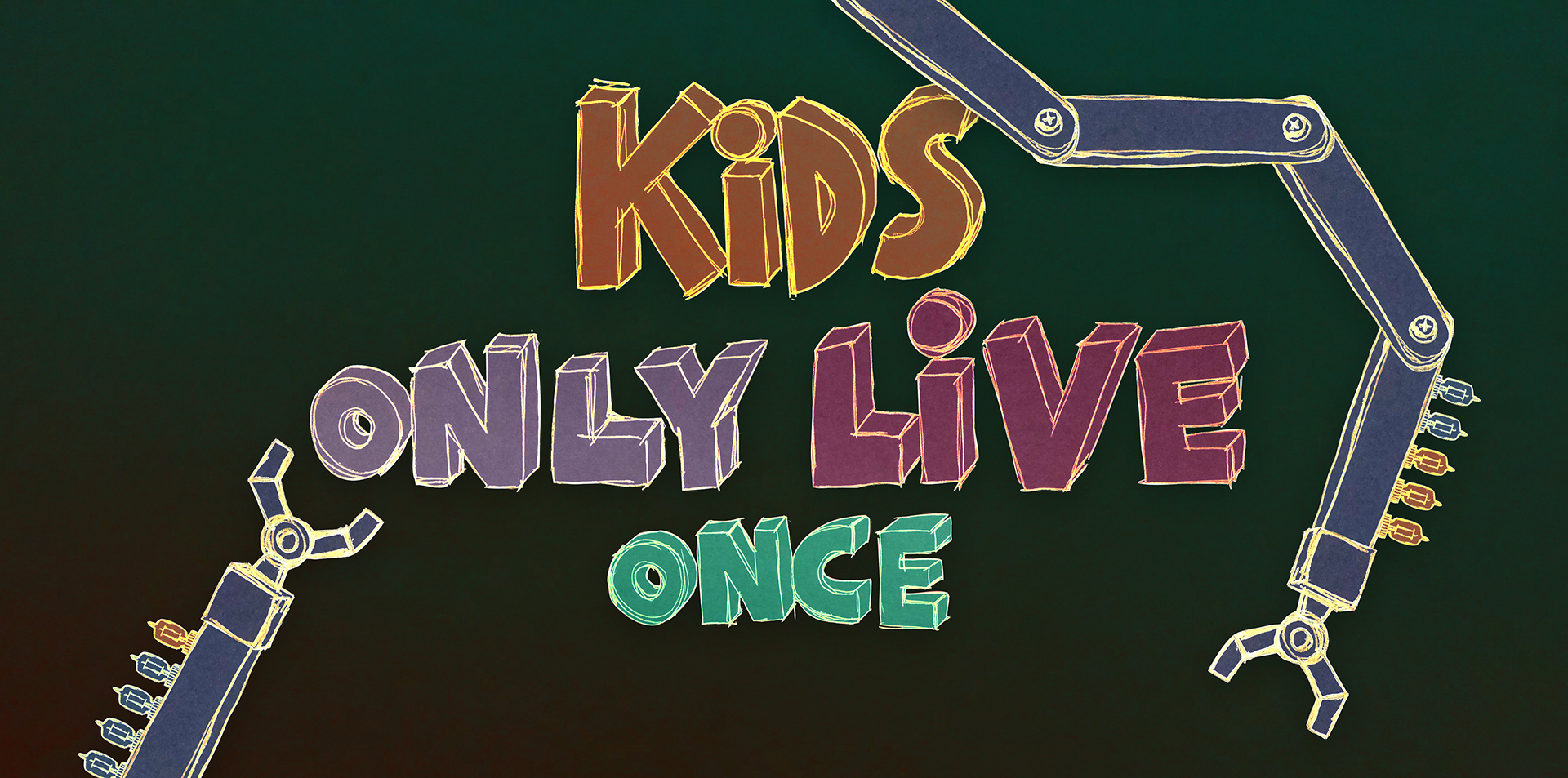 Kids Only Live Once
We WON! And there will be more.
---
Kids Only Live Once won the People's Choice Award of GAMEHIGHED Jam 2021!
The award ceremony took place on April 26 and you can watch it here (our winning category starts approximately in 20th minute). As if that wasn't enough, juries spoke very highly of our game. I simply must include a quote from Chairman of Czech Game Developers Association:
"Innovative and funny game, that goes beyond just pure entertainment."
~ Pavel Barák

Both me and Jiří (Rockenrollistic) are still in an immense shock and we cannot believe it. Such a positive reception from other attendees means a lot to us. ❤️
All of this makes me think more about Kids Only Live Once development. The concept of the game was cemented few hours after the jam started and we didn't flinch from it not once from that moment. Even though we both had our doubts. We knew the game can be entertaining experience and that it can even convey a message. But on the other hand, it could have become an absolute cringe very easily. I'm glad we managed to pull it off, as it seems.
However! We planned some more things for the game which we simply didn't managed to put in there. And we were considering whenever it is worth to add them after the jam. People's Choice Award decided it! So let me announce:
Kids Only Live Once: Director's Cut
This in-development version of the game will be the complete implemented vision of what we planned for the jam. It will include:
brand new 3rd level
better player onboarding
improved intro "cutscene"
more sound effects
and more...
Follow us so you won't miss that!